LIGHT BARS (rotary and strobe)
BEACONS (rotary and strobe)
SIRENS


EMERGENCY LIGHTS AND SIRENS FOR HOBBY VEHICLES
On my Youtube account you can see some of my products with lights on.
Last update 12-06-2016
Remember to press F-5 to see changes.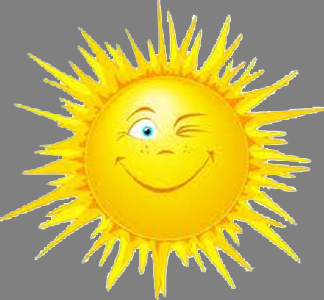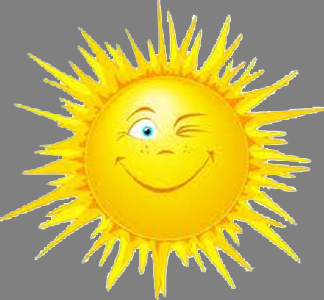 Dear costumers
Due to summer vacation I will be closed all JULY
StiIl I will try to answer e-mails.
I wish you all a nice summer.